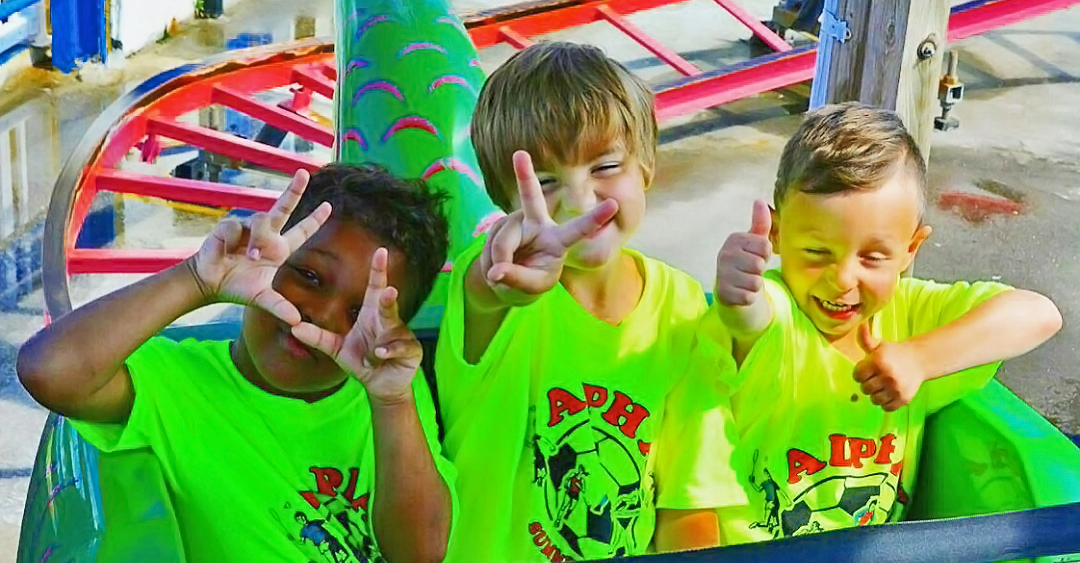 Dear Parents,
As many of you were made aware, the Alpha Summer Camp has undertaken a series of preparation stages which began with a renewed permit that was received in February 2020.
As soon as we had received permission to open the camp, we began preparing in earnest, closely planning according to the requirements and regulations for Summer 2020. According to the NEW guidelines we received a couple of days ago from NYC DOHMH: https://www.governor.ny.gov/sites/governor.ny.gov/ files/atoms/files/ Childcare_and_Summer_Camps_Summary.pdf?fbclid= IwAR17bvLHZfvSzj CR0IlZUDKIkuzVW4Hd1TEiBc382c 2R1CzD8Cjk2iPlmSk, some of which include only 10 children per group, as well as restrictions on bus ridership, it would not be possible for the Alpha Summer Camp to resume operations without raising prices, and we certainly do not want to do that.
In addition to the accumulating financial burden, the lack of outdoor activities like parks, beaches, and field trips will not provide our campers with the quality experiences you have come to expect, and we don't want to disappoint you with limited programs and services. At present, the NYC Department of Parks and Recreation has not provided us with any information regarding park and beach openings. The use of the swimming pool alone, with the present guidelines:
https://coronavirus.health.ny.gov/ system/ files/ documents/ 2020/ 06/ doh_covid19_pooladvisory_061120_0.pdf? fbclid = IwAR1nIG7T9sFWR yW8PT4seAJn8Tv F5dHtcj9YHHExf y7VXp2ZWCS6CFqUMjs
cannot be possible in terms of operations.
Additionally, it wouldn't be feasible for us to operate under the current restrictions when we are limited in staff members. All our assistant counselors are provided by the NYC Summer Youth Employment Program which is also unavailable this summer.
With that in mind, after careful review and consultation with the Board of Directors of Alpha Summer Camp, we sadly announce that we are unable to continue with our plans to proceed with the 2020 summer camp season.
Although we really did envision Alpha Summer Camp for this COVID-19 Summer and we had the best intentions of making it an amazing experience for all, it is simply impossible to do so under the current restrictions.
While the camp season is closed for this summer, the Day Care Centers which are open for children of essential workers during this week, were able to successfully accommodate the current restrictions and operate well.
We wish you all a healthy, safe, and pleasant summer!
If you have any question please fill out information form and someone from the camp office will contact you: